THE DARK SIDE OF SAN REMO
Sanremo is mostly known for its famous "Festival of the Italian Song", around which a good slice of its economy is based. But enclosed b
y the streets of luxury, where you can find its Casino, its high fashion and jewellery shops and the Ariston Theater, there's an old town, called "the pine-cone". With few locals still living in it, it looks almost abandoned to itself, in a state of total decay, even though it is in the heart of the city, .
Sanremo é per lo piú conosciuta per il suo famoso Festival della canzone italiana, attorno al quale gira una buona parte della sua economia. Ma racchiuso tra le strade del lusso, dove si trovano il casinó, i negozi d' alta moda, le gioiellerie e il Teatro Ariston, sopravvive un caratteristico centro storico, "la Pigna". Con ormai poche persone originarie del luogo che vi ci abitano, sembra che sia stato abbandonato a se stesso, in uno stato di totale degrado, pur essendo il cuore della cittá.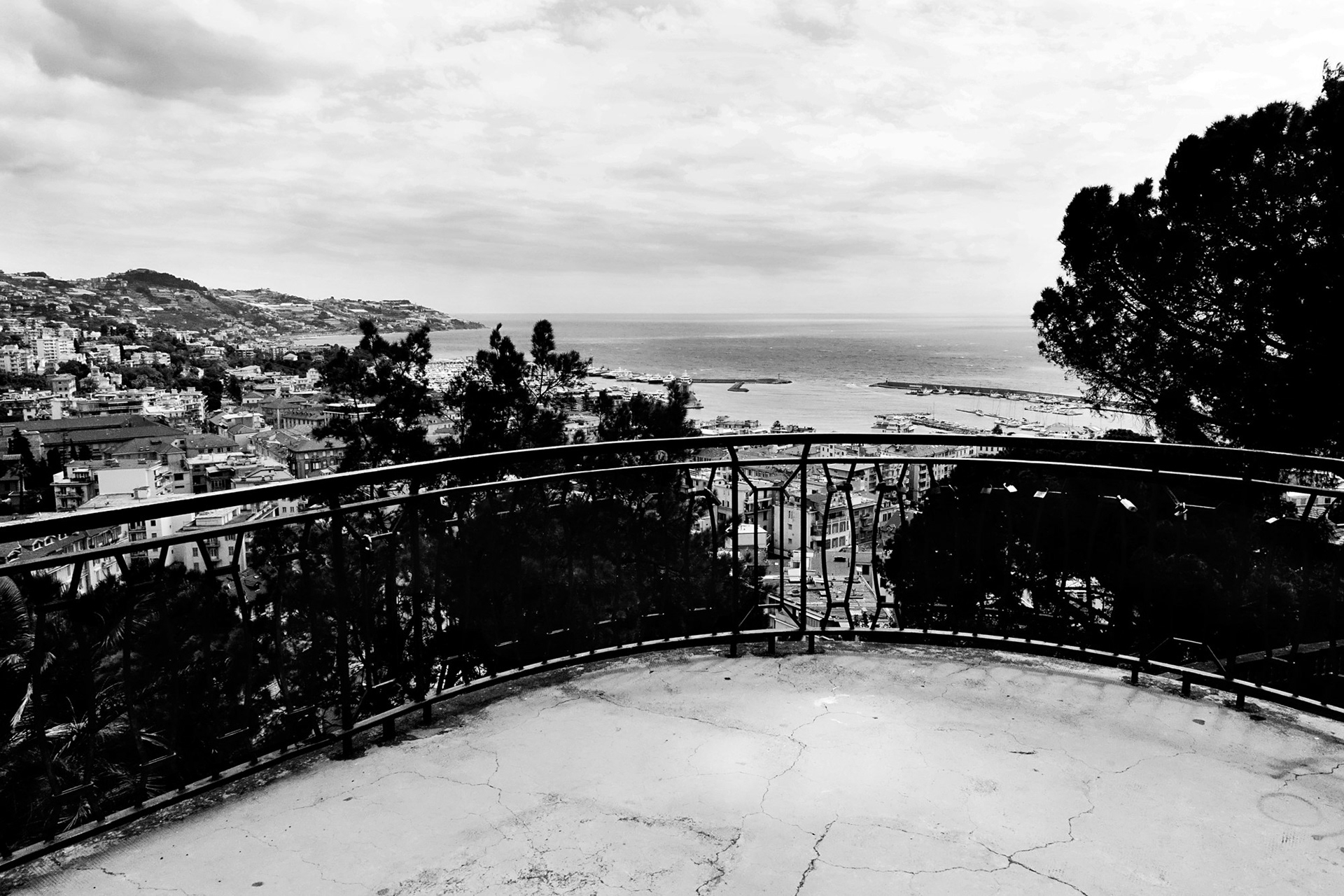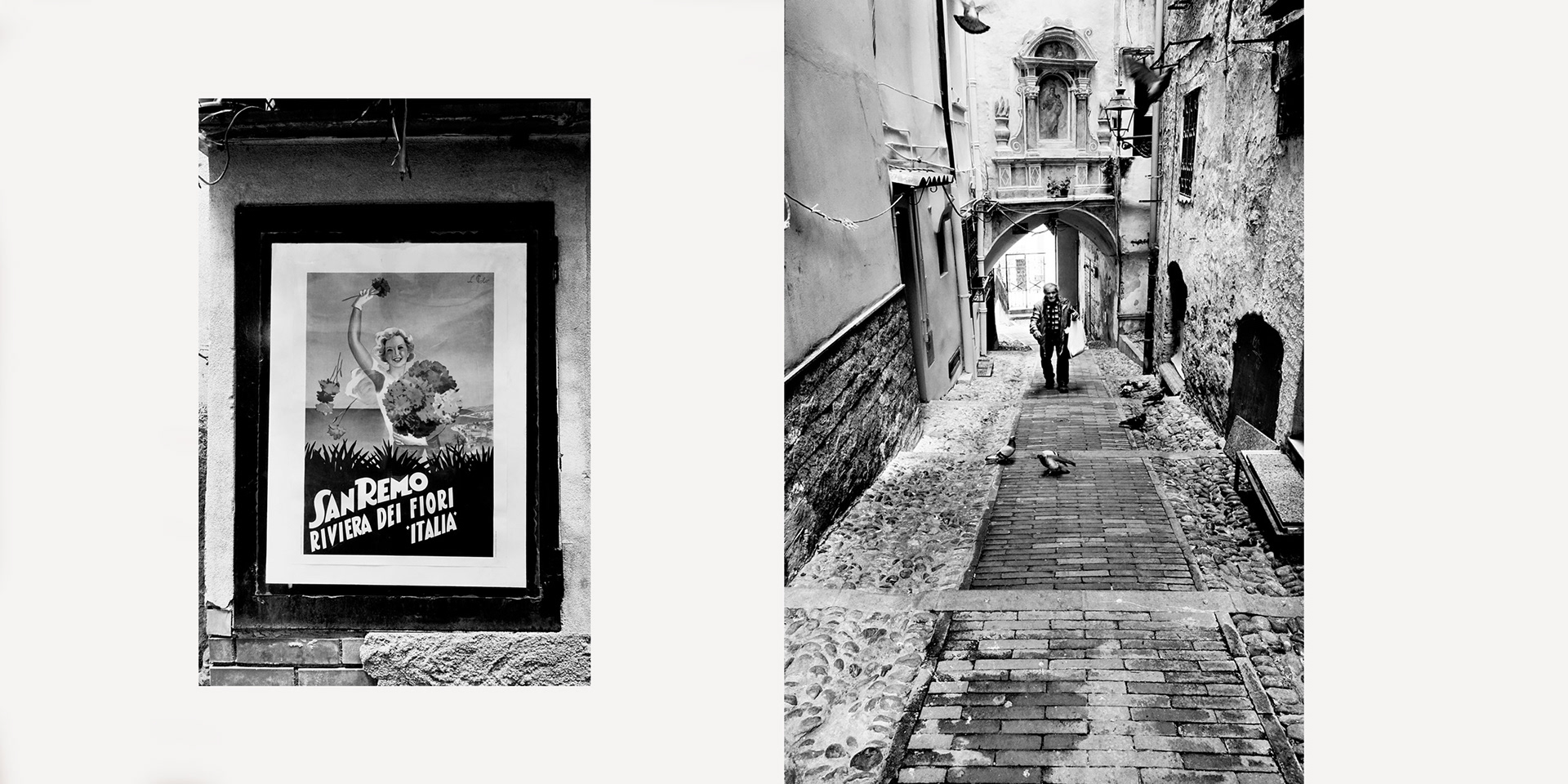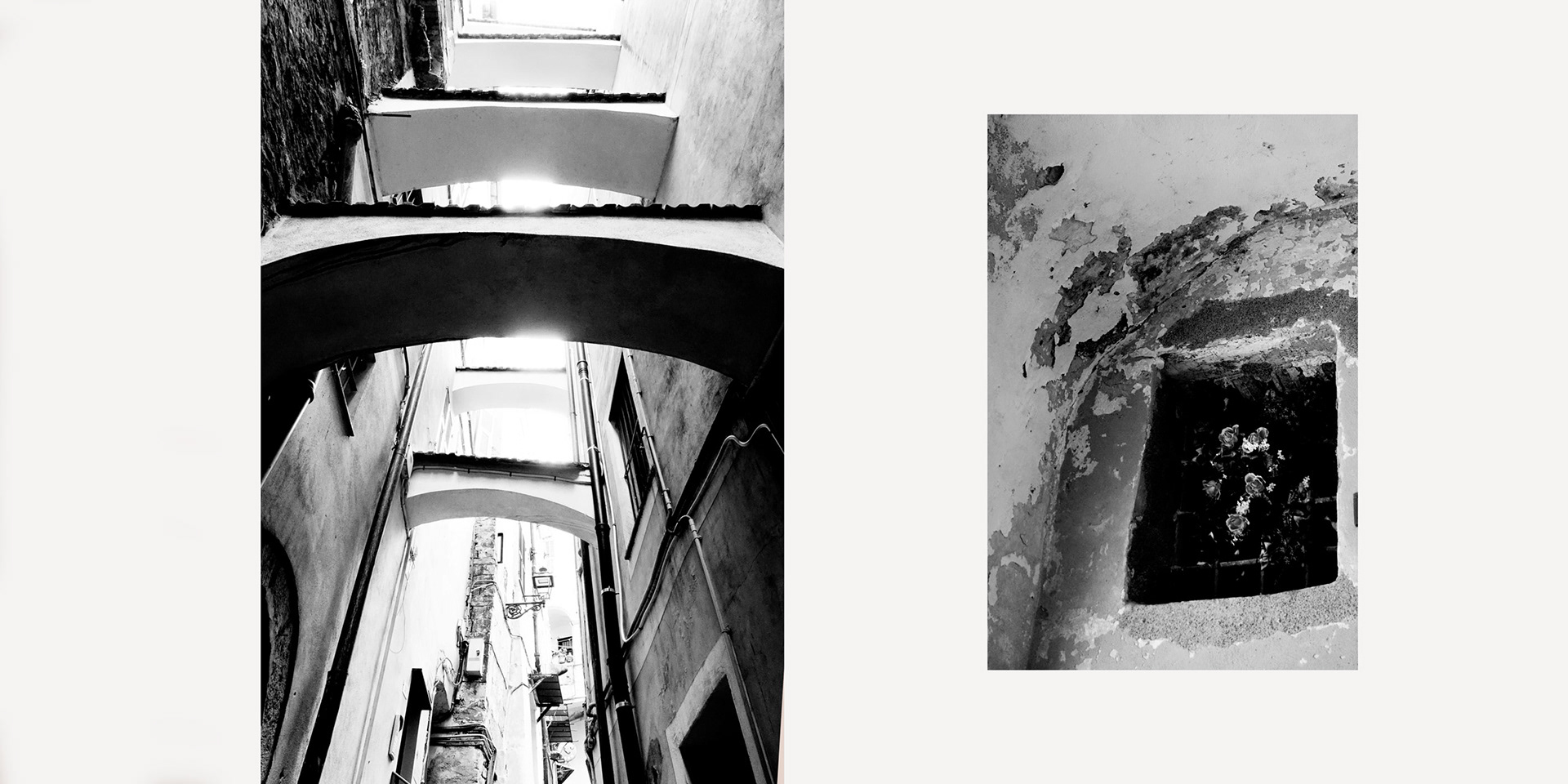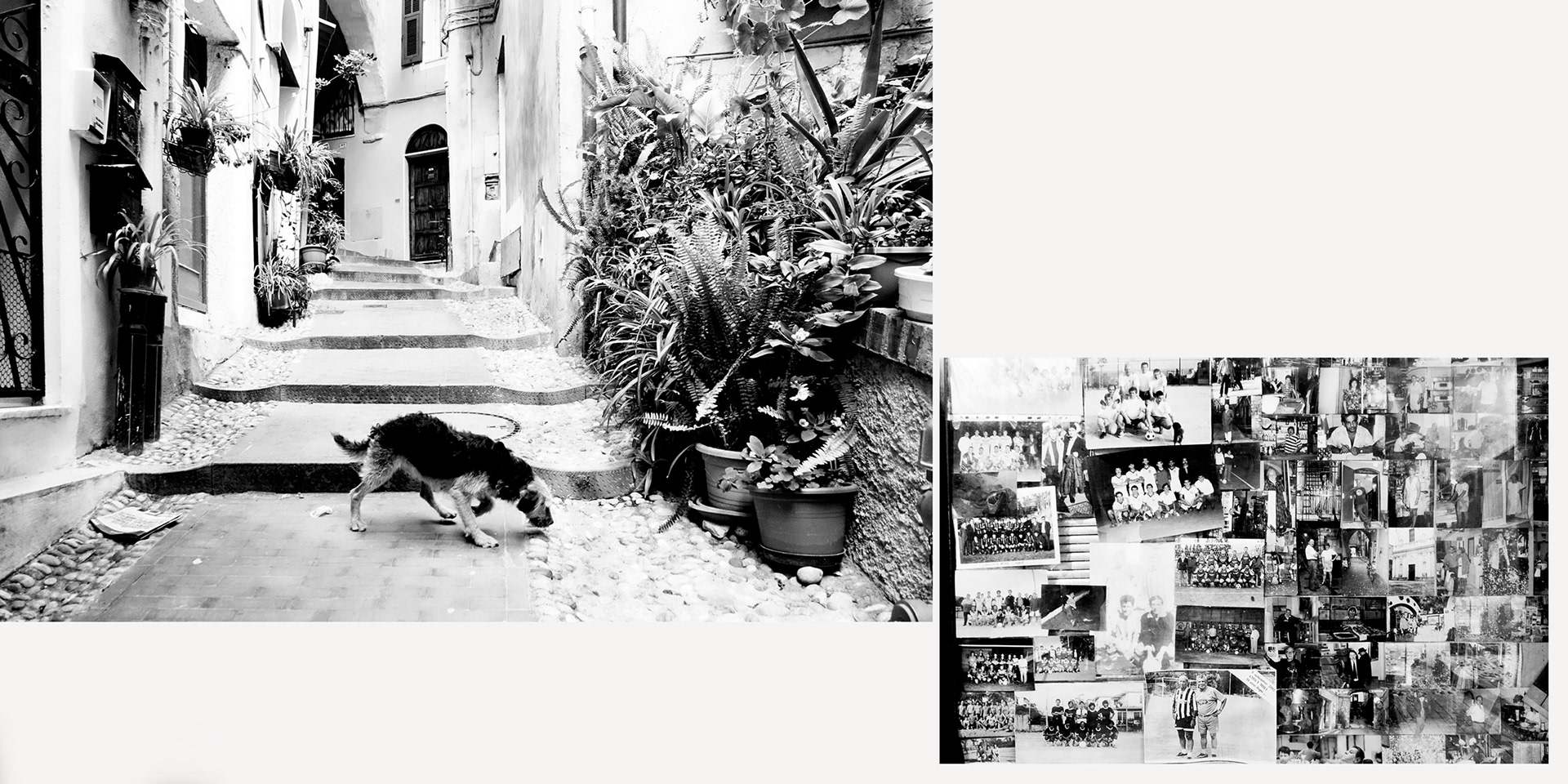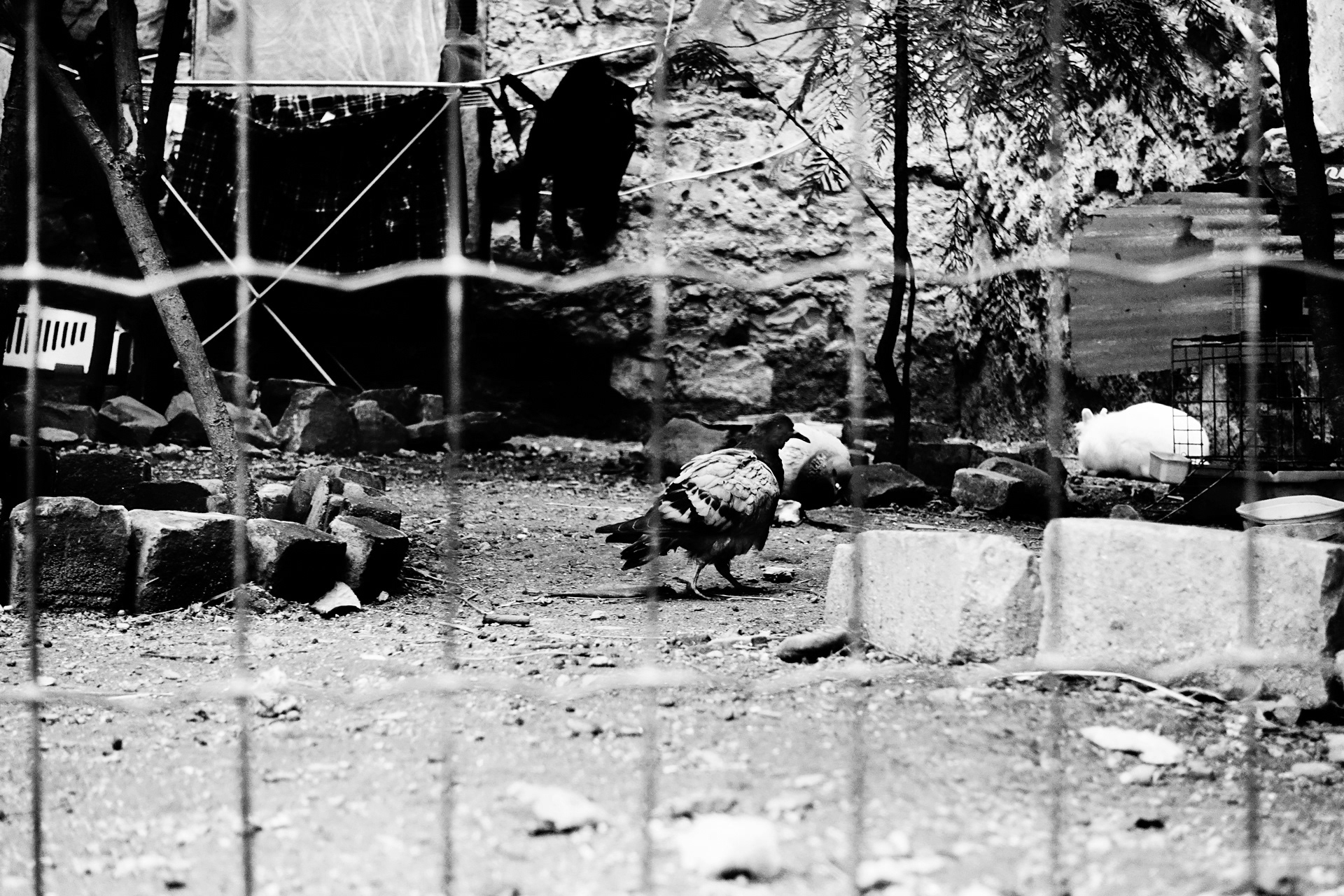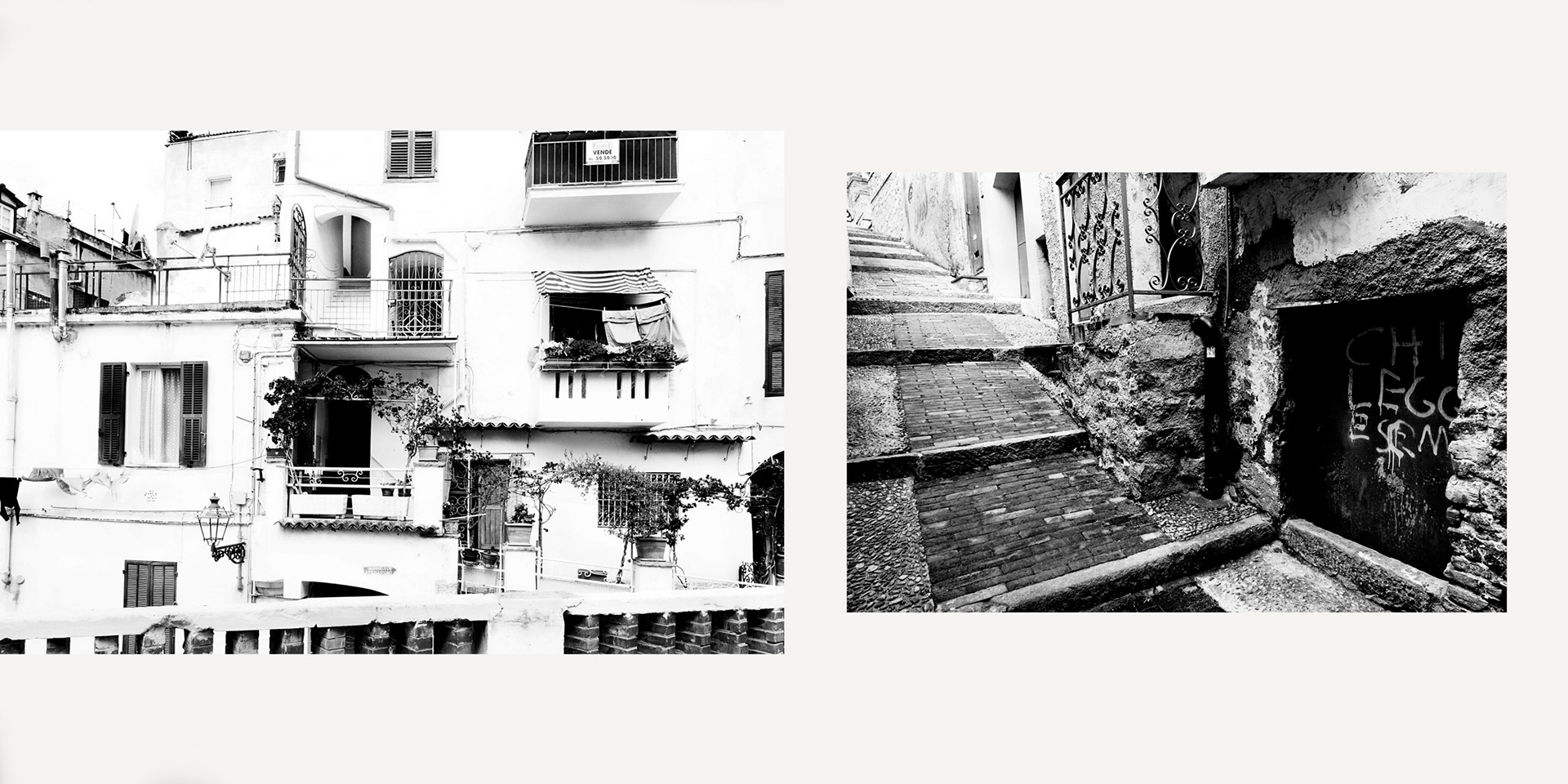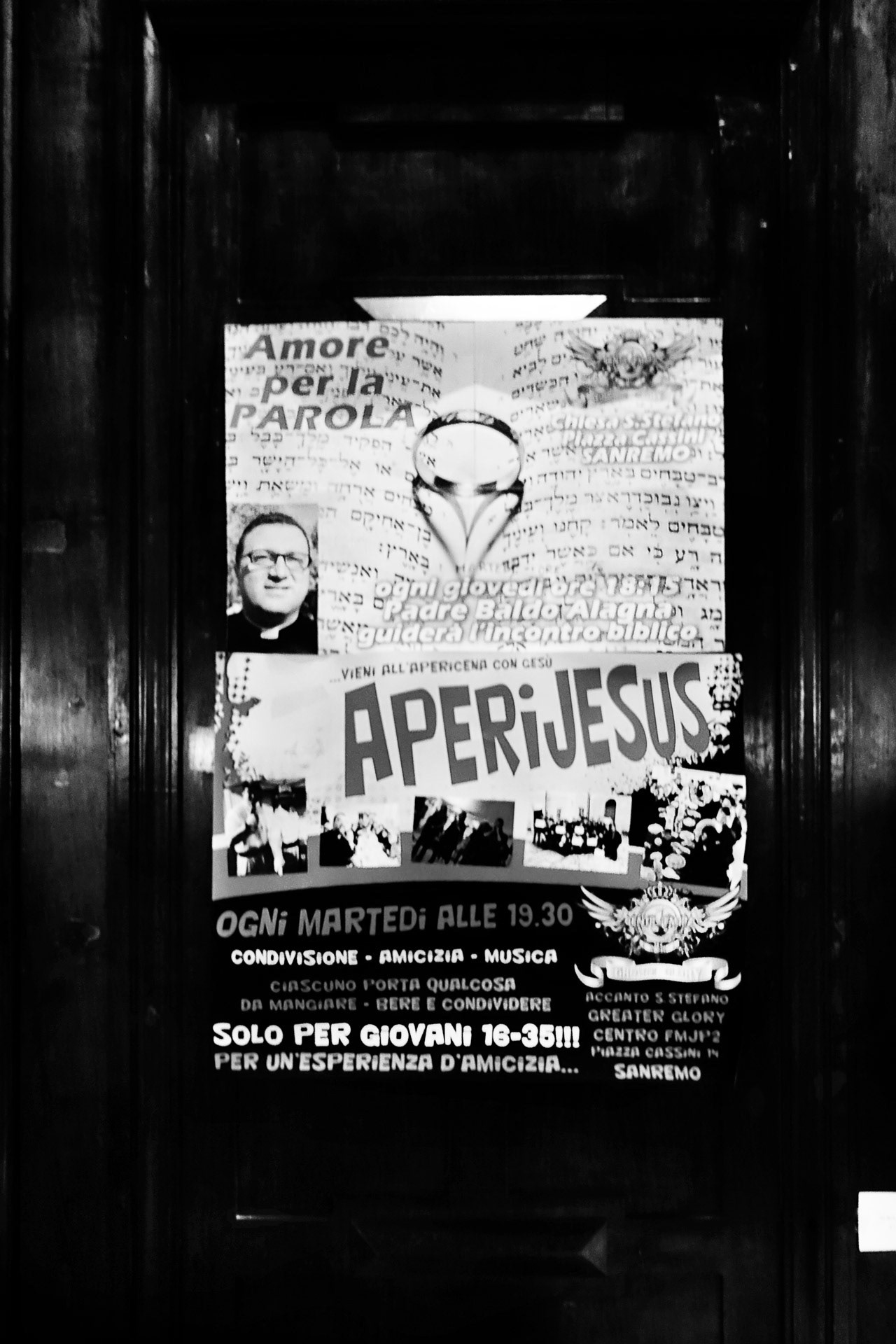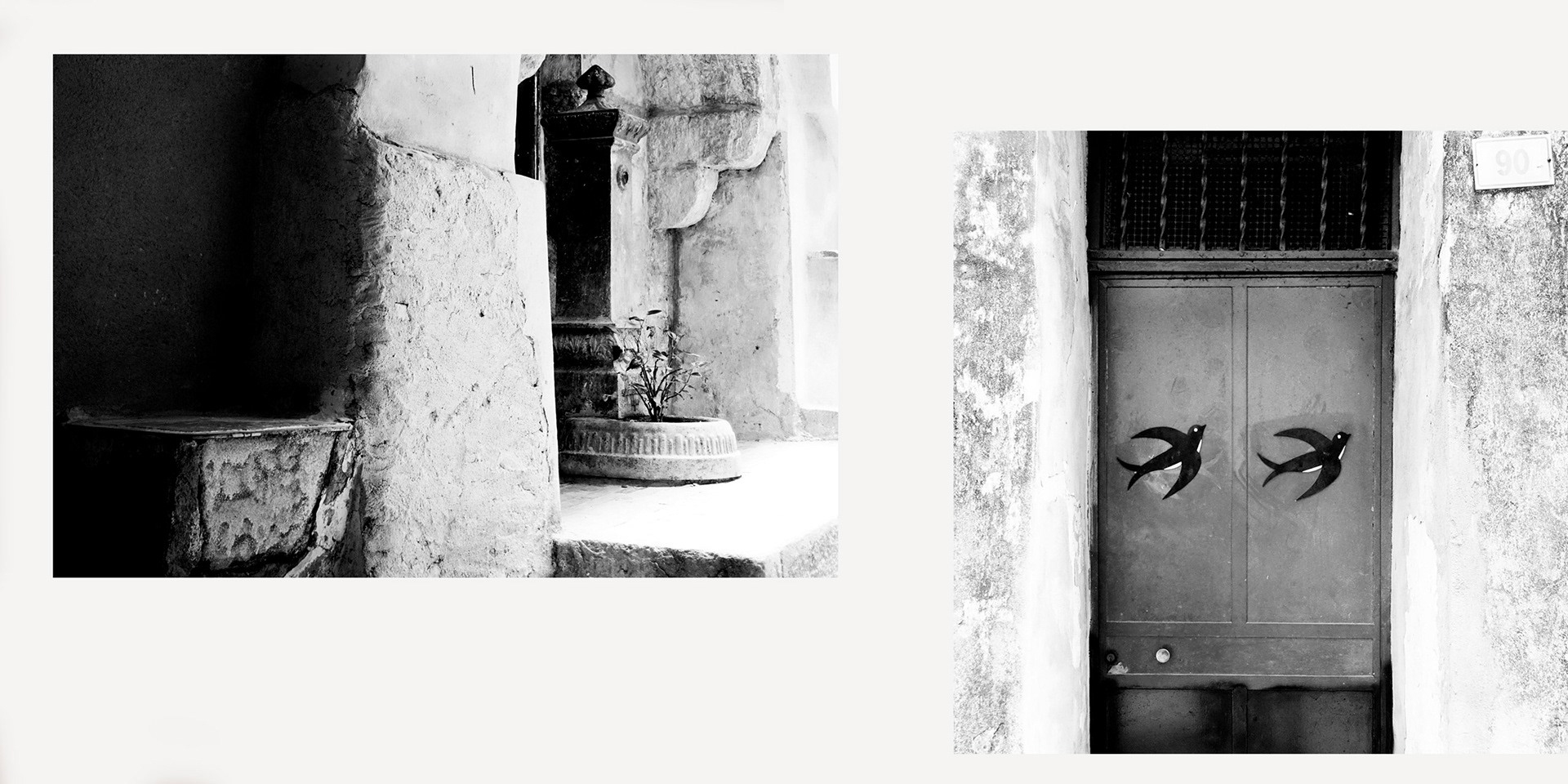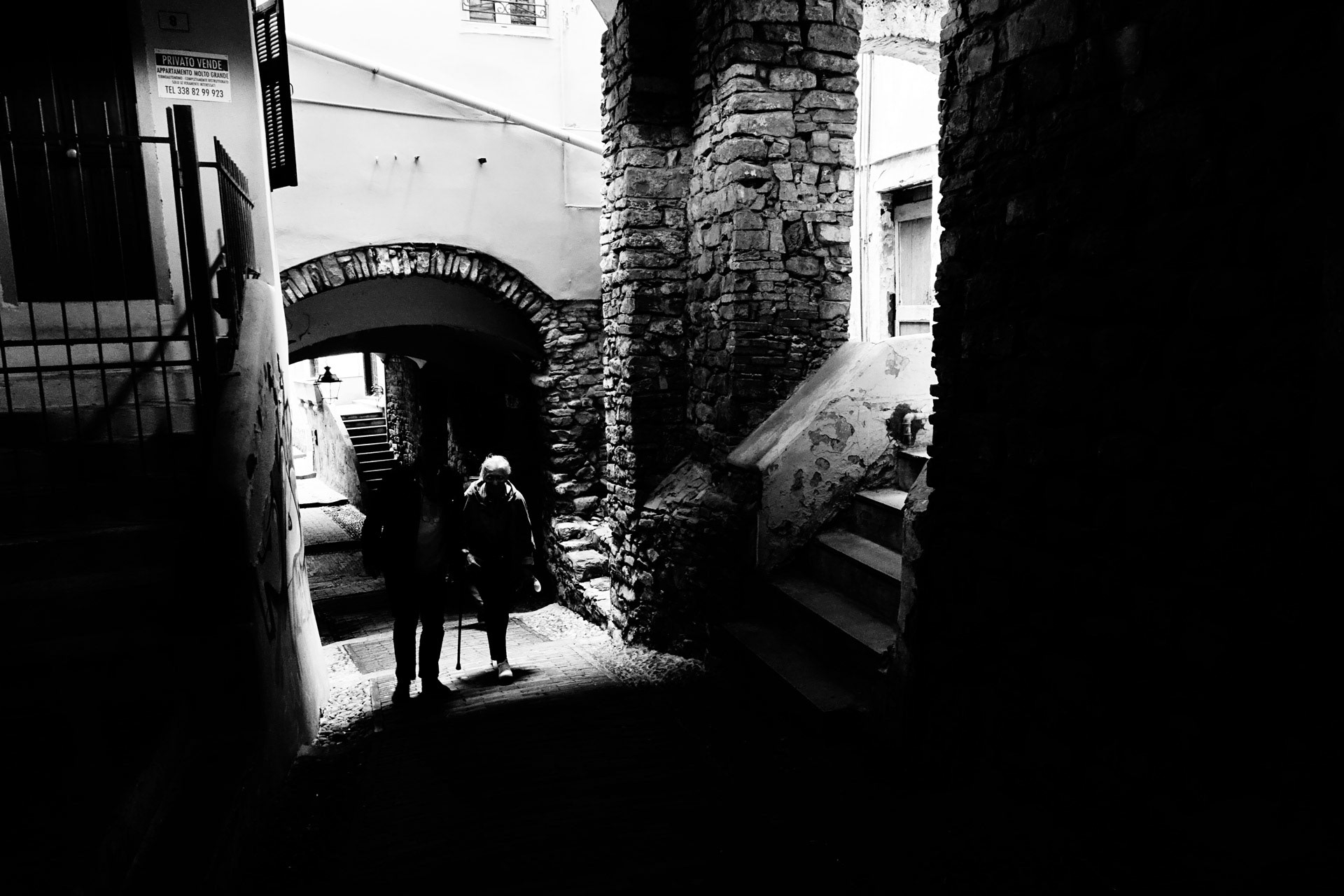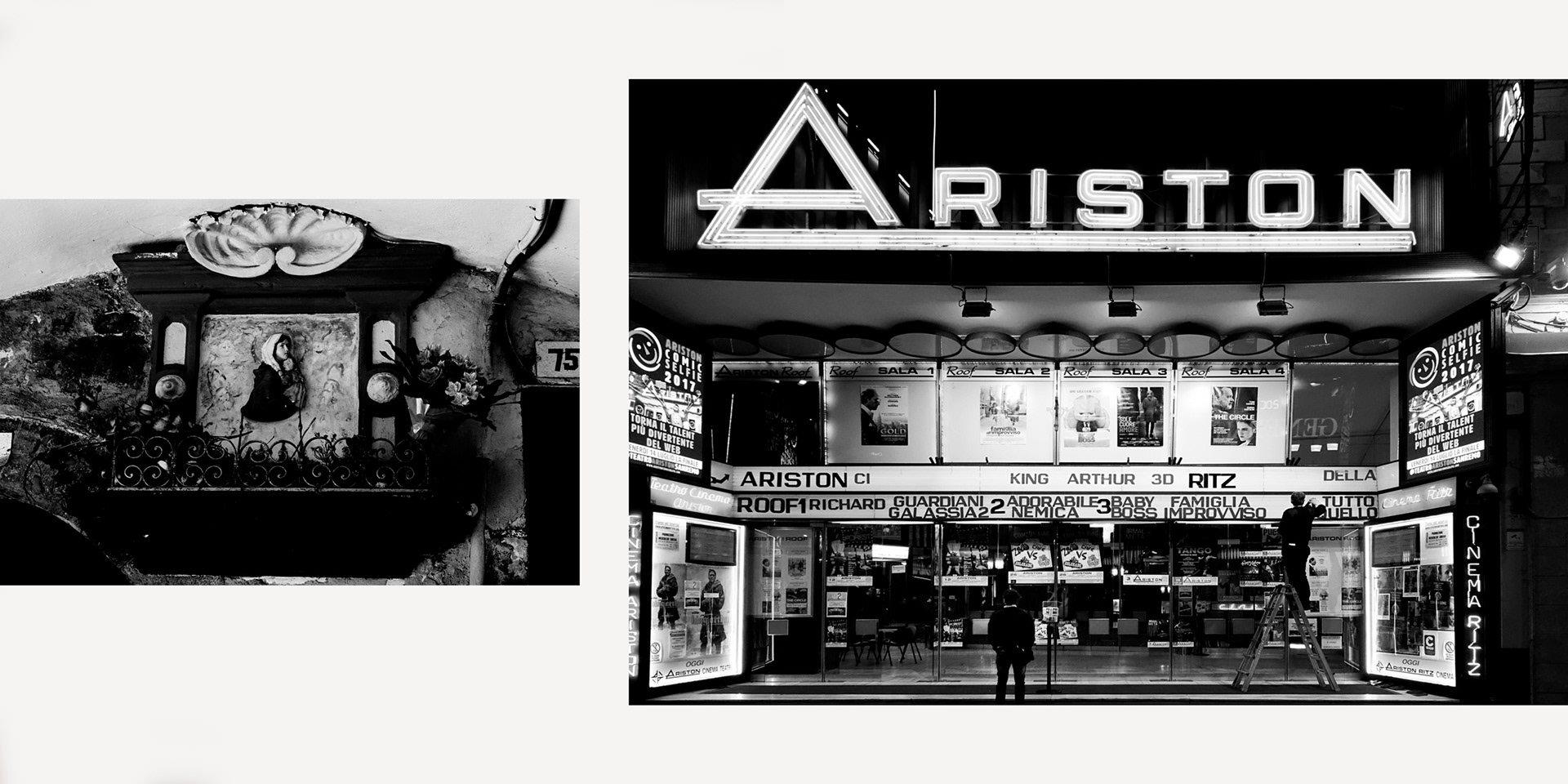 A selection of images from different places.